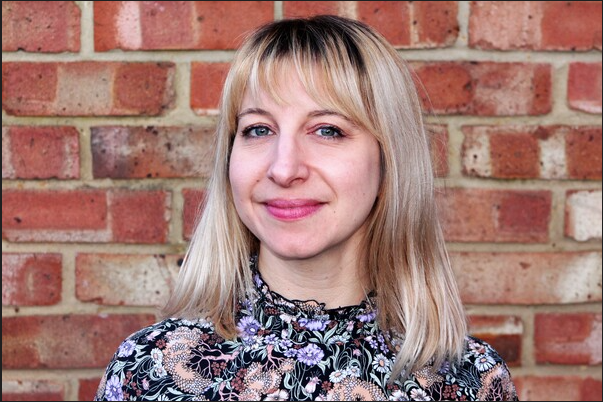 As Respect project Make a Change publishes its policy position paper, National Lead Rebecca Vagi reflects on what makes the programme unique.
It's an exciting time to be part of the movement to make perpetrators of domestic abuse more visible and accountable in our society. Alongside the publishing of the new Respect Standard, and the Home Office's Domestic Abuse Perpetrator Intervention Fund and Standards for Interventions, Make a Change has released its own policy position paper.
In developing the document, we had to think carefully about what the gaps are that Make a Change fills and why it's so needed. You'll find our answer in our policy position paper, or the summary document, but to paraphrase – Make a Change offers an early response to perpetrators of domestic abuse that reaches whole communities by enhancing existing local provision, rather than replacing it.
We prefer to talk about Make a Change as an early response, instead of an early intervention, because it's about more than direct behaviour change work with people who are concerned about their behaviour. That's vital of course, and I'm delighted to see the Home Office refer to the Make a Change programme as a 'best in class intervention' for perpetrators. But to engage with people using abuse at the earliest possible point, we need people right across society to be aware of the warning signs and understand the support available.
With this in mind, the Make a Change model is made up of three strands:
Expert support for people using harmful behaviour that is free of charge and actively encourages self-referrals. This is delivered alongside an integrated support service for survivors, in line with the Respect Standard.
Workforce development briefings, training sessions and workshops that support professionals to build the confidence and skills to recognise perpetration, respond safely and effectively, and refer to local perpetrator and survivor services.
Community outreach that targets the wider community around someone who harms. We're excited to pilot our new workshop in the coming months which will support friends and family to spot warning signs of perpetration, start proactive conversations and signpost to local services.
Make a Change was developed by Respect in partnership with Women's Aid Federation of England, and it's inspired by the Change That Lasts approach. This spirit of collaboration and engagement with survivor services runs through our work, as the model establishes a partnership approach between Respect accredited perpetrator services and Women's Aid member services to deliver the domestic abuse perpetrator programme (DAPP) and the integrated support service (ISS), respectively.

There's more detail in our policy position paper, and please feel free to get in touch with me if you'd like to discuss delivering or commissioning Make a Change. The best way to understand the difference we make is by listening to the people we support, so I'll leave you with the following feedback from a participant who completed the programme:

"Make a Change has made huge changes to me and my family's life. It challenged many of my thought processes and helped me identify parts of my behaviour that I had never acknowledged as being there. I now recognise and understand the extent of the damage my behaviours have had on my ex-wife, my family, and the extended family. It's given me hope – a belief that I can go forward understanding my boundaries and actions and the effect that those have on the ones around me. The tools I have gained are invaluable."