We know COVID-19 measures are having a huge impact on everyone's lives as we're asked to stay home, but for some home isn't safe as they are now isolated with an abusive partner and with limited ability to access support networks.
Because of perpetrators, home is where the harm is.

We are working tirelessly to help keep people safe by supporting individuals, member organisations and the wider domestic abuse sector. To help us do this, get involved.
How you can help
Become a regular giver, give a one-off donation or set up your own fundraising idea or challenge and get your friends involved!
Here are a couple of ideas to get you started: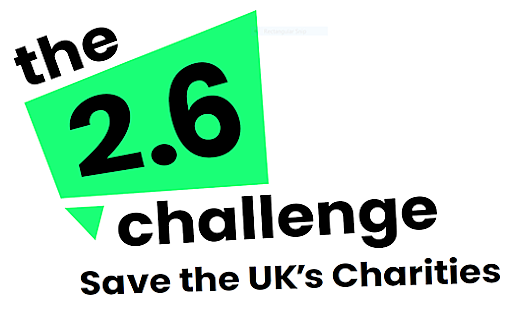 Take part in the 2.6 challenge here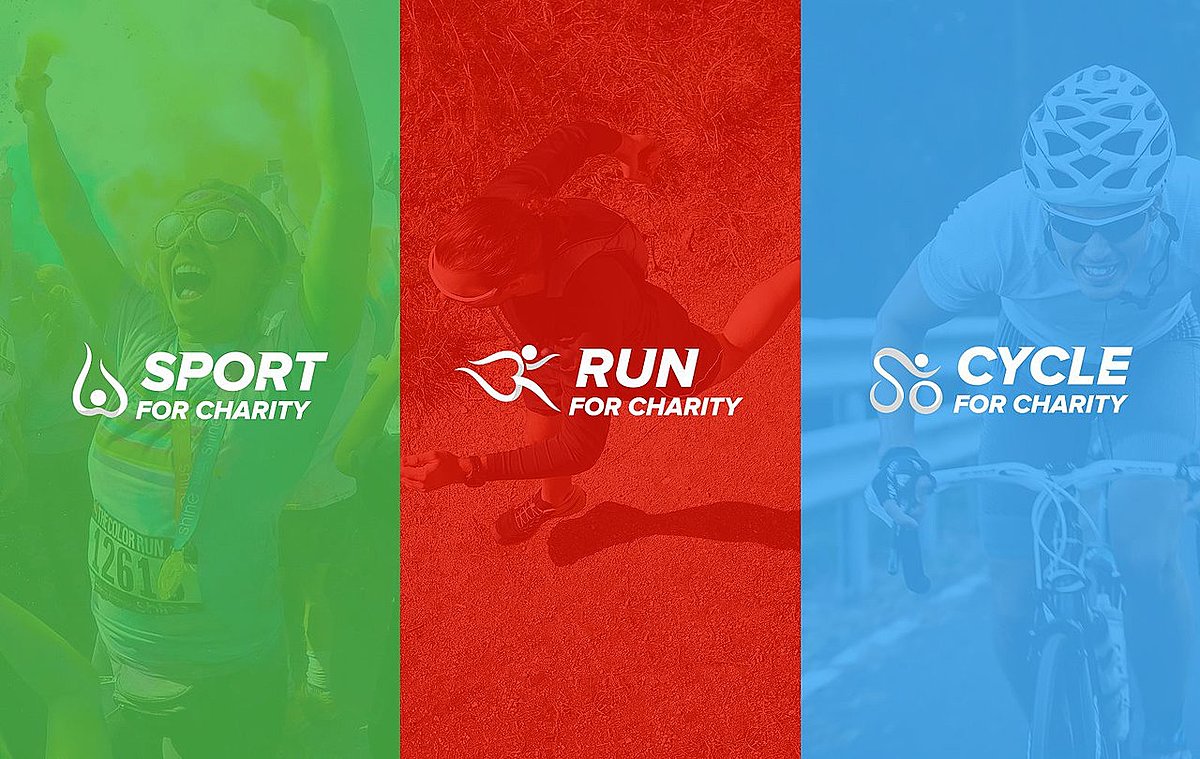 Sign up for a virtual sport charity event from doing a virtual Inca Trail to the Everest Challenge!
---
Other ways you can support Respect

Savoo

You can also support us by using Savoo. Savoo is a free to use money saving platform that helps you fundraise at the same time. You can find voucher codes and deals for different online retailers.
Select Respect as one of your charities on Savoo and then everytime you use a discount code or deal, you raise a free donation. Savoo also has a free to use search engine, every internet search made on this will raise a penny. To support Respect on Savoo click here.
For more information contact [email protected]