Skip to main content
Respect Accredited Members and Services
Only services who have completed the full accreditation process can describe themselves as Respect Accredited. The accreditation process is divided into two stages. Completing both Stage One and Stage two is required to be considered a full accreditation.
Re-Accreditation is required every three years.
If you wish to check whether a service is Respect Accredited please contact: [email protected]
---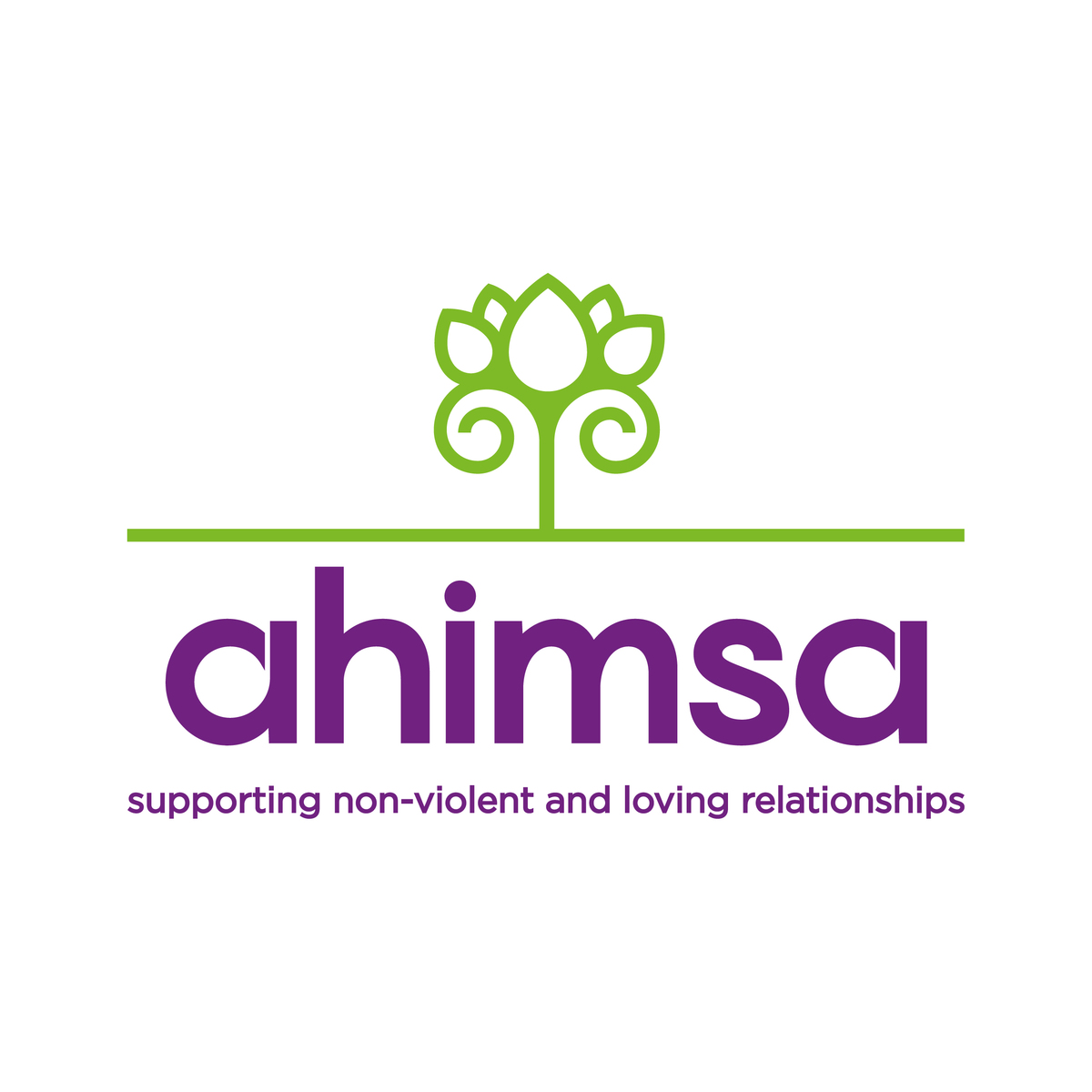 Ahisma supports perpetrators of abuse to cease their violent and abusive behaviour to become responsible and loving human beings. They also deliver the integrated partner support service, providing in-depth counselling, safety advice, and information on other services. Ahimsa also provides bespoke training to agencies to promote engagement with perpetrators and their families.
Telephone: 01752 213535. Email: [email protected]. Website: www.ahimsa.org.uk.
---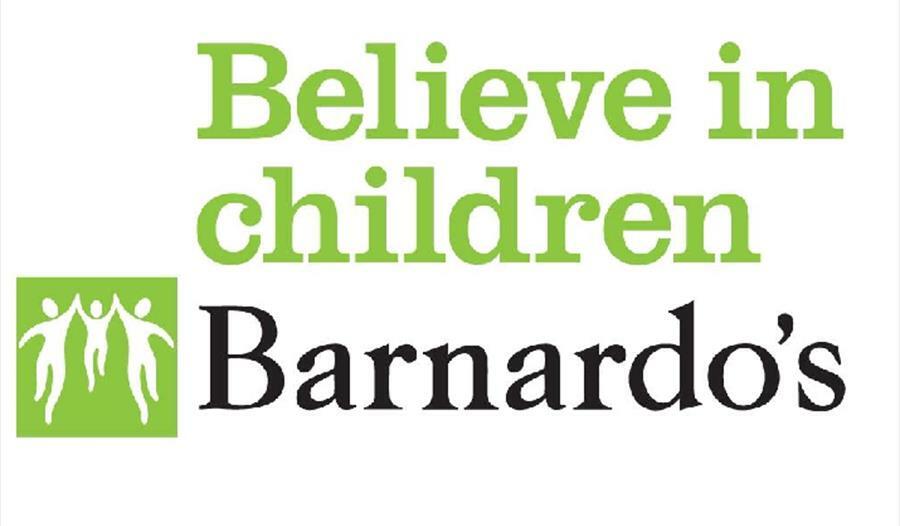 Barnardos (Newcastle)

The Barnardo's Domestic Abuse Service delivers the 26-week perpetrator programme. We currently work with referrals from Newcastle and South Tyneside.

Telephone: 0191 478 4667. Email: [email protected]
---

The Change Project offers support for perpetrators of domestic abuse in Essex, Hertfordshire & Norfolk.

Telephone: 01245 258680. Email: [email protected]. Website: www.thechange-project.org
---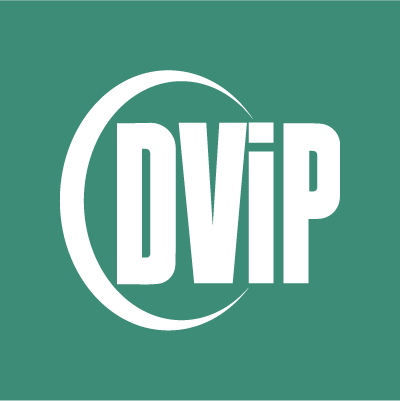 DViP offer a range of services for adults, young people, children, community services and local authorities including: a 26-week violence prevention programme with a parallel partner support service. For full list of services, please visit the DViP site.
Telephone: 0207 6339181. Email: [email protected]. Website: www.dvip.org
---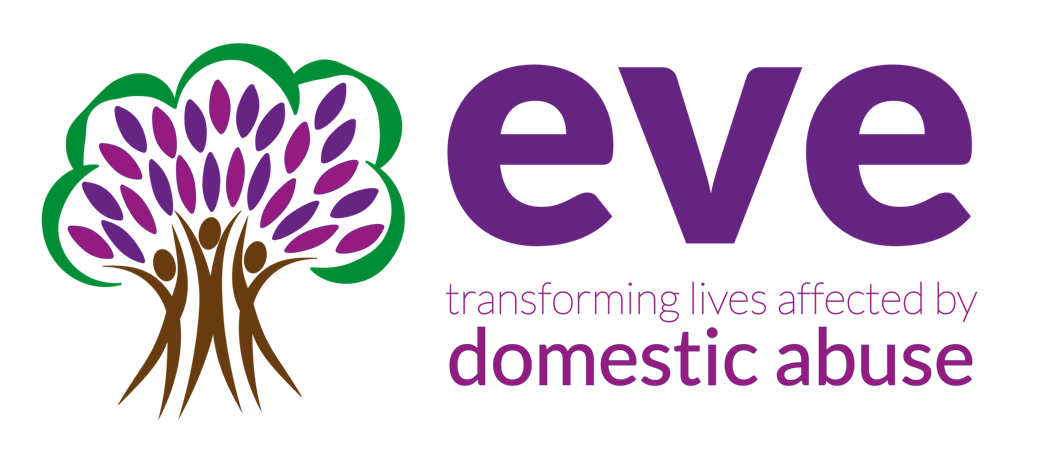 EVE provide 24hr helpline; refuge accommodation for female victims of domestic abuse; the Evolve group, a behaviour change programme for men and a 1:1 programme for women who have used violence and abuse in their intimate relationships and want to make changes in their behaviour. EVE offer support for all partners of participants on the Evolve programme.
Telephone: 0160 4230311. Email: [email protected]. Website: www.eveda.org.uk
---

Fresh Start offers a structured group work programme, a tailored 1-2-1 service and parenting interventions. All the interventions aim to change behaviour, promote responsibility and accountability. Fresh Start is also able to offer a tailored 1-2-1 service and parenting interventions in High Wycombe and Aylesbury for out of area clients.
Telephone: 0771 8767974. Email: [email protected]. Website: www.mkact.com

---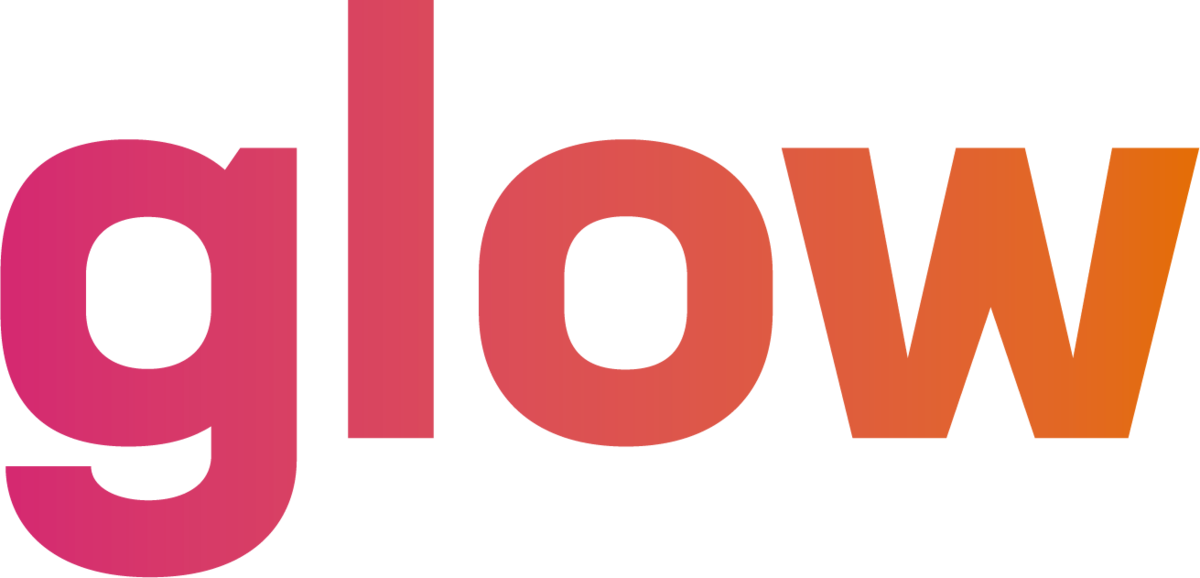 Glow provide a range of services for adults aimed at promoting healthy relationships. Their prevention services are available for anyone using violence and abuse in their relationship and who wants to change their behaviour.
Telephone: 01782 222429. Email: [email protected]. Website: www.findtheglow.org.uk
---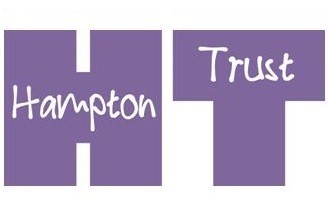 The Hampton Trust provides a wide range of innovative programmes for families across Hampshire and the Isle of Wight. They work with people who wish to change their behaviour within relationships and also those within the criminal justice system. The CARA programme runs within many police constabularies across the country.
Telephone: 02380009898. Website www.hamptontrust.org.uk
---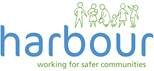 Harbour Domestic Abuse Prevention Service delivers perpetrator work to male and females displaying violence, abuse and/or controlling behaviours towards others. We work across Hartlepool, Stockton, Middlesbrough and County Durham.
Telephone: 03000 202525. Email: [email protected]. Website: www.myharbour.org.uk

---

The Jenkins Centre delivers an accredited 24 session Domestic Abuse Perpetrator Programme, which is free to Leicester City residents. The Jenkins Centre does offer a service to those residing out of the city and further afield, however this is chargeable. The Jenkins Centre also offers a Service to young people aged 11-18 using violence and abuse and delivers the Respect Young People's Programme and the Respect Toolkit for Young People.
Telephone: 0116 2540101. Email: [email protected]. Website: www.jenkinscentre.org
---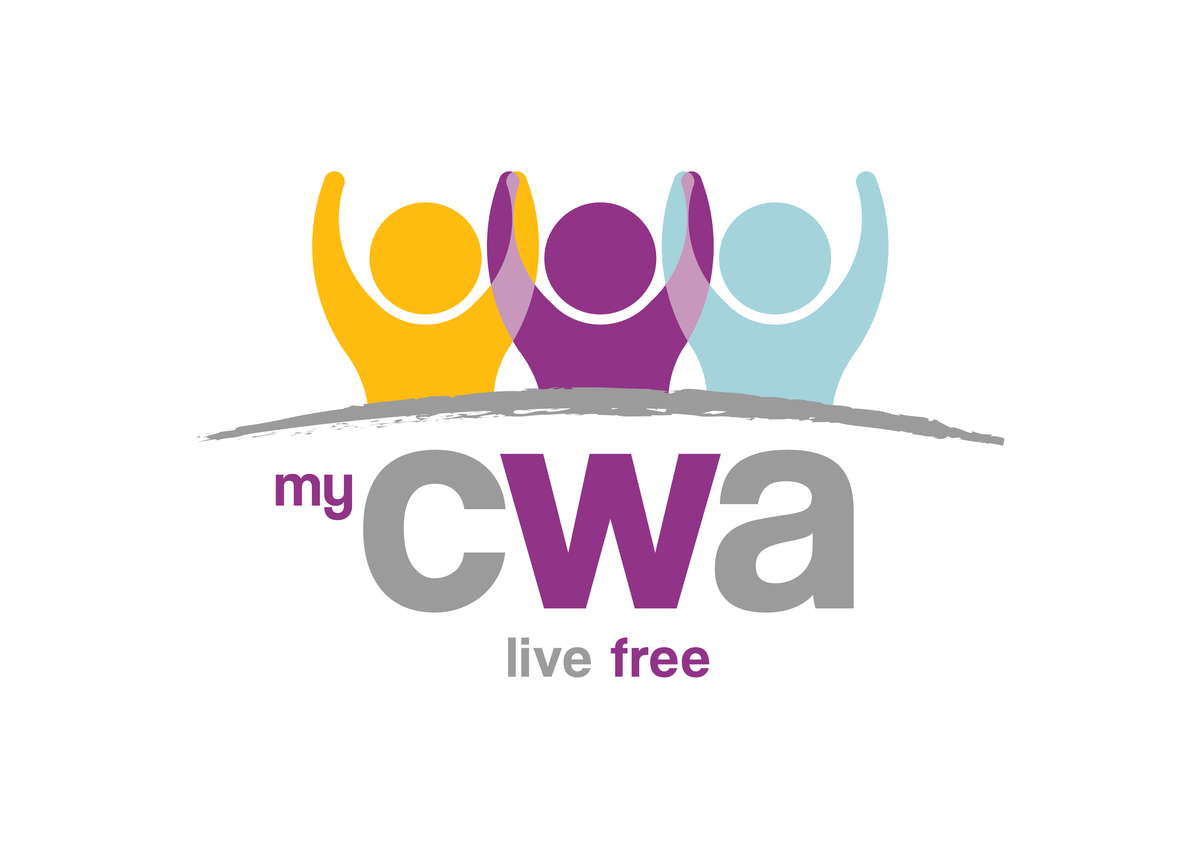 The Lifeline Programme is a cognitive behavioural therapeutic intervention for addressing violent and abusive behaviours within relationships. It is a programme for men who have some acknowledgement that their behaviour is causing a concern to their partners or themselves. To refer please contact The Cheshire East Domestic Abuse Hub.
Telephone: 0300 123 5101
---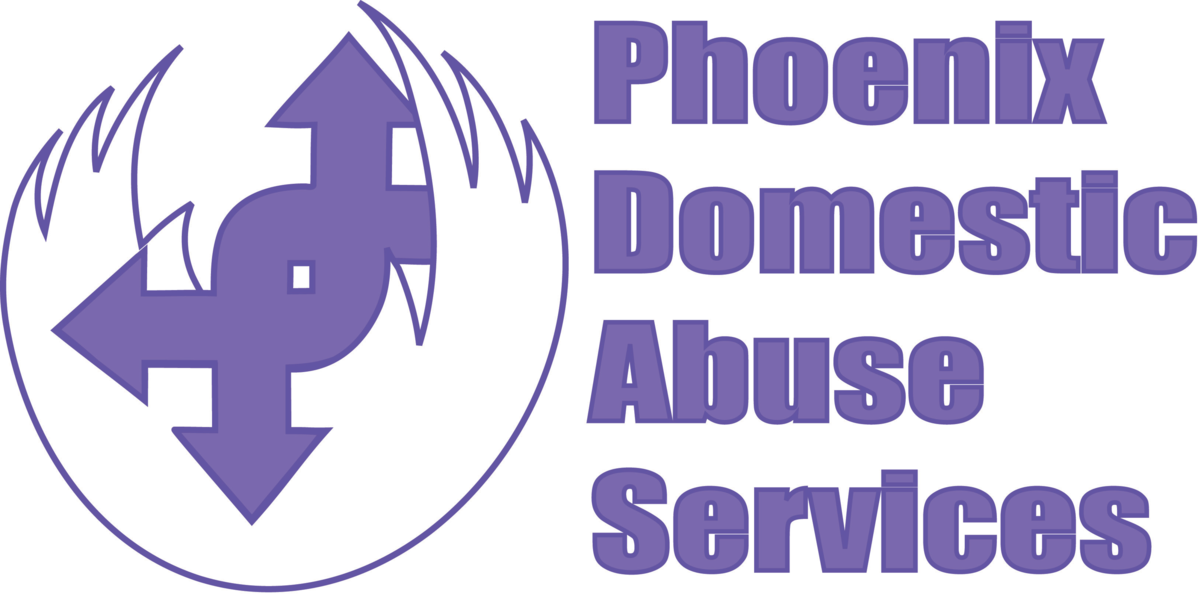 Phoenix Programme is open to any perpetrators of domestic abuse including female perpetrators and those in same sex relationships. Phoenix DAS is delivered 1-1 or, where suitable, in groups. There is a charge for use of the service, but this can sometimes be covered through grants and/or local authority spot purchase arrangements.
Telephone: 01495 291202. Email: [email protected]. Website: www.phoenixdas.co.uk
---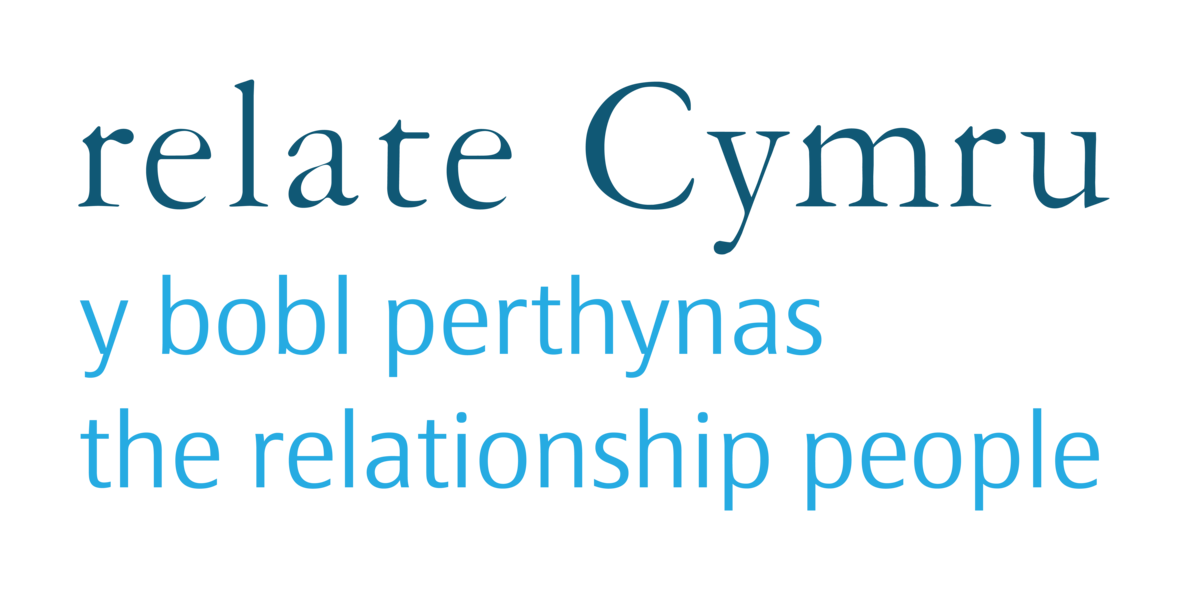 Relate Cymru Choose2Change programme is an intervention that includes an assessment for suitability and is delivered over approximately six months, across Wales. The programme includes a variety of modules from 'Power & Control', 'What is Abuse?' and 'Sexual Respect' via a structured motivational programme.
Telephone: 0300 003 2340. Email: [email protected]. Website: www.relate.org.uk
---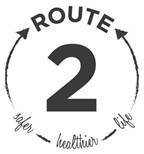 Route2 is a specialist early intervention, domestic abuse education and advocacy service providing support to persons over the age of 16 years who recognise they are abusive within their relationship or toward a family member.
Telephone: 01642 241873. Email: [email protected]. Website: www.route2.org.uk
---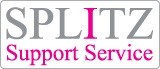 Splitz Support Service delivers 2 group per week in Gloucestershire: 1 in Cheltenham for men who live in Gloucestershire and 1 in Gloucester for men who live in Gloucestershire. SPLITZ also provide Behaviour Change 1 to 1 support for men not suitable for our DVPP and female perpetrators.
Telephone: 01225 775276. Email: [email protected]. Website: www.splitz.org
---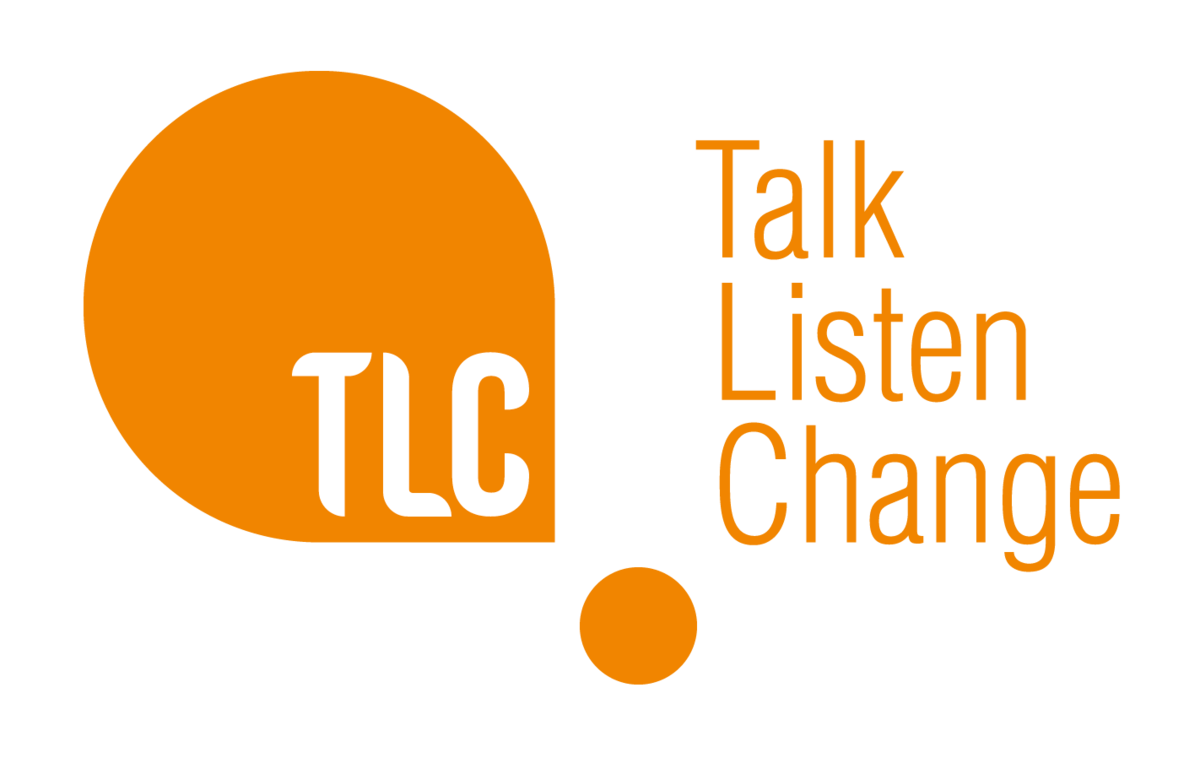 Talk, Listen, Change currently offers a range of services throughout Greater Manchester with delivery sites in Manchester, Stockport and Salford. The services we currently offer are as follows:
Bridging to Change Domestic Abuse Prevention Programme with Integrated Partner support Service: a 35-40-week group behaviour change programme for men using abusive behaviours within their intimate relationships.
Women's Behaviour Change Programme with integrated partner support service: Minimum of 20 session individual behaviour change programme for women using abusive behaviours within their intimate relationships (inclusive of LGBT relationships
Striving for Change Motivation and Awareness Extended Assessment (Manchester referrals only) with integrated partner support service: Extended assessment (approx. 4-6 weeks) raising awareness and understanding of healthy/unhealthy relationships and the impact unhealthy or controlling and abusive behaviours have on those around.
Children and young people's service: 1-2-1 counselling support and group work activities for children and young people between the ages of 5 and 18 whose parents are engaging in the above services.
Telephone: 0161 872 1100 option 3.
Email:[email protected] Website: www.talklistenchange.org.uk
---

Threshold

Threshold-DAS operates the Choices Behavioural Programme, which is a 35 week programme open to men from the age of 18. Through the use of individual assessment and group work sessions, the programme aims to support long term positive change in men who have identified abusive behaviours.

Telephone: 01554 752 422. Email: [email protected]. Website: www.threshold-das.org.uk
---

Turning the Spotlight offer support to couples or individuals with or without children who have offended or are at risk of offending and causing harm. They provide a package of interventions including a 12 session healthy relationships programme, 7 session partner programme and 4 sessions parenting programme.http://www.bddwa.org
Telephone: 07919393311. Website: www.victimsupport.org.uk
---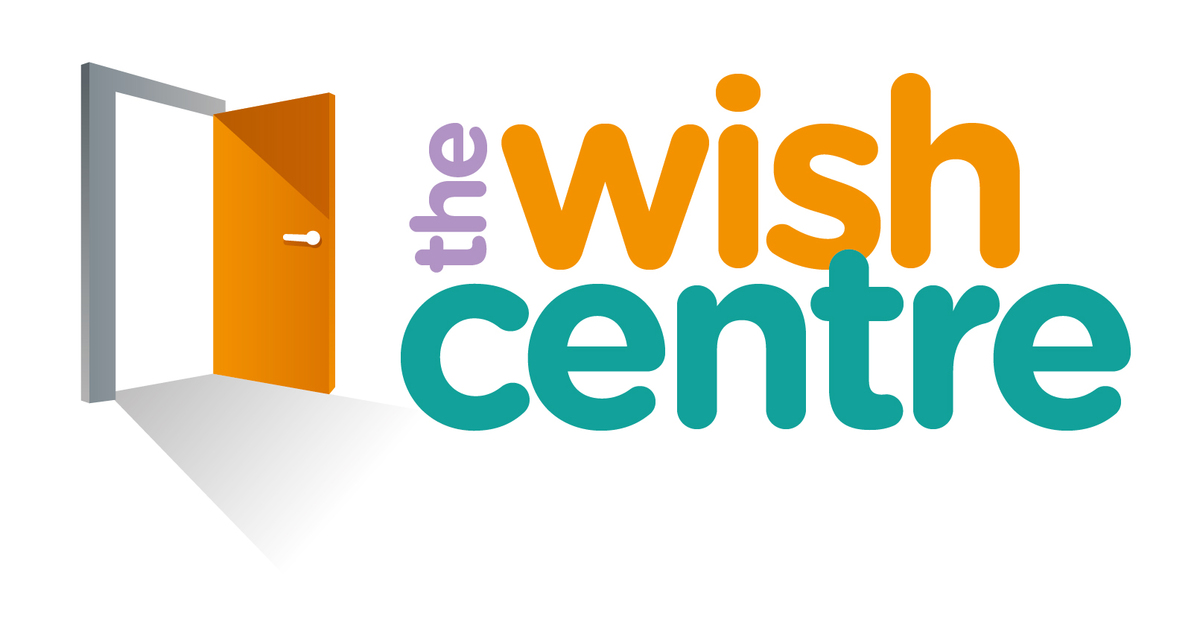 The Wish Centre

The Wish Centre is a specialist domestic abuse agency providing services for Victims, Children & Young People & interventions for perpetrators. The Wish Centre provides a range of interventions to support change including Make the Change which is a 14-week programme that can be delivered on a 1:1 basis.

Telephone: 01254 260465. Website: www.bddwa.org
---

Yorkshire Children's Centre

Children's Centre provides a range of services to support children, and the family around a child. We specialise in supporting families through both domestic abuse and parental conflict. Our Domestic Abuse Prevention Programme (DAPP) works with male perpetrators of domestic abuse, we are a groupwork behaviour change programme, working with perpetrators to take accountability for their actions, understand the impact that their abusive has upon both survivors and children and gain the tools and skills to ensure future healthy relationships. We provide an integrated support service to current and ex partners to ensure we achieve our main goal, the safety and welfare of survivors of domestic abuse.

Telephone: 0300 8000074. Website: yorkshirechildrenscentre.org.uk. Email: [email protected]
---
The following services have completed Stage One of their accreditation and are working towards being fully accredited

RISE

RISE Mutual CIC delivers a 29-session perpetrator programme - Building Better Relationships' (BBR) programme. This programme is one of the Ministry of Justice's accredited interventions, designed to promote lifelong changes in behaviours and attitudes. BBR is delivered four times a week in Kings cross and Lambeth.

Telephone: 07495 099694. Email:[email protected]. Website: www.risemutual.org
---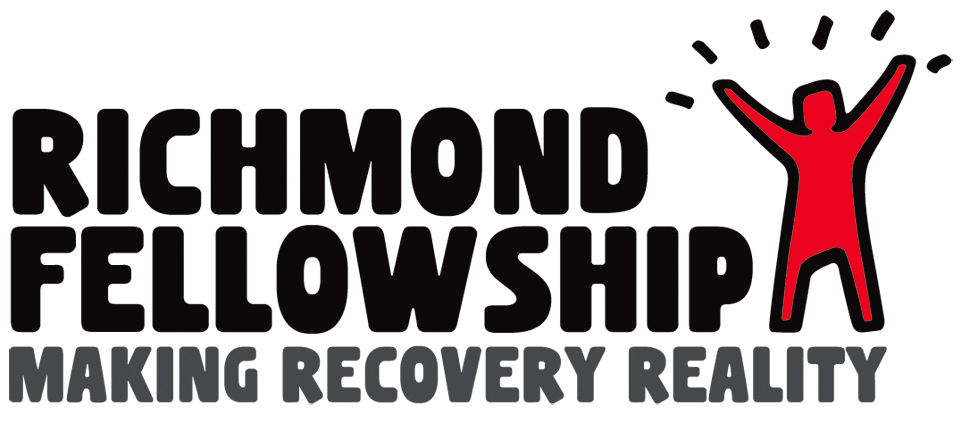 My Time delivers programmes for men who have recognised their use of abuse within their intimate relationships or have concerns that their behaviours may be abusive. My Time also offers an integrated service of support to partners and ex partners. Currently, My Time works with male perpetrators and female survivors/victims of abuse.
Telephone: 0121 7666699. Email: [email protected]. Website: www.richmondfellowship.org.uk
---