Skip to main content
Respect operates two domestic abuse helplines; The Respect Phoneline and the Men's Advice Line.
---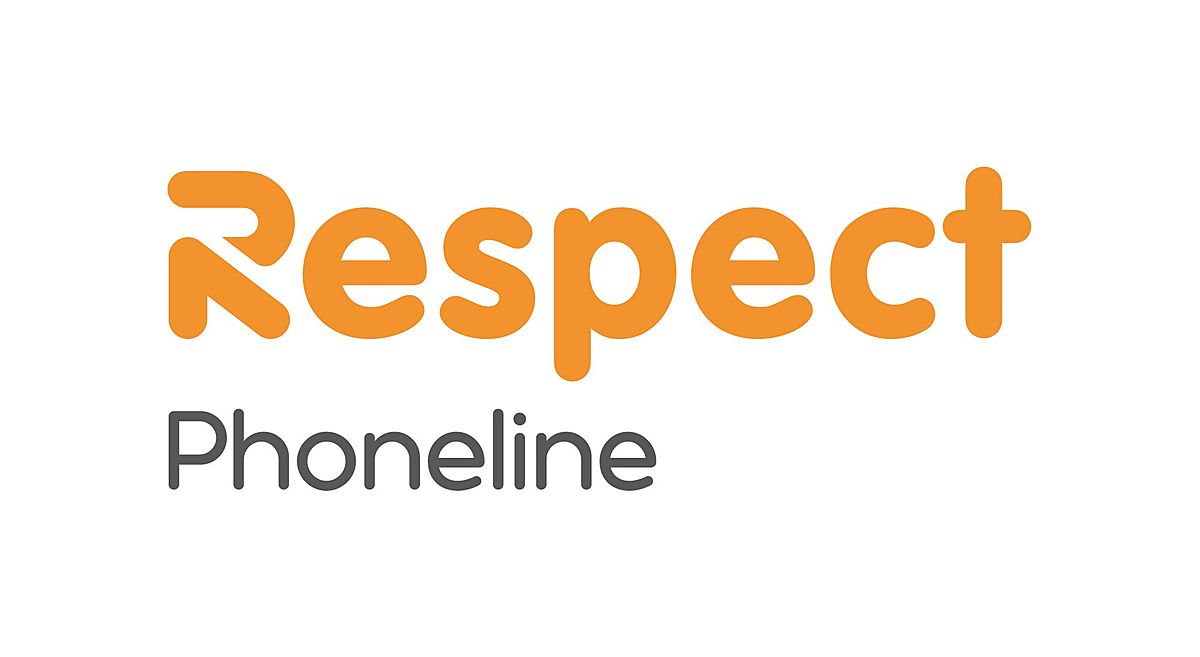 The Respect Phoneline is an anonymous and confidential helpline for men and women who are harming their partners and families. We provide specialist advice and guidance to help people change their behaviours and support for those working with domestic abuse perpetrators.

Call: 0808 8024040 or visit: www.respectphoneline.org.uk
---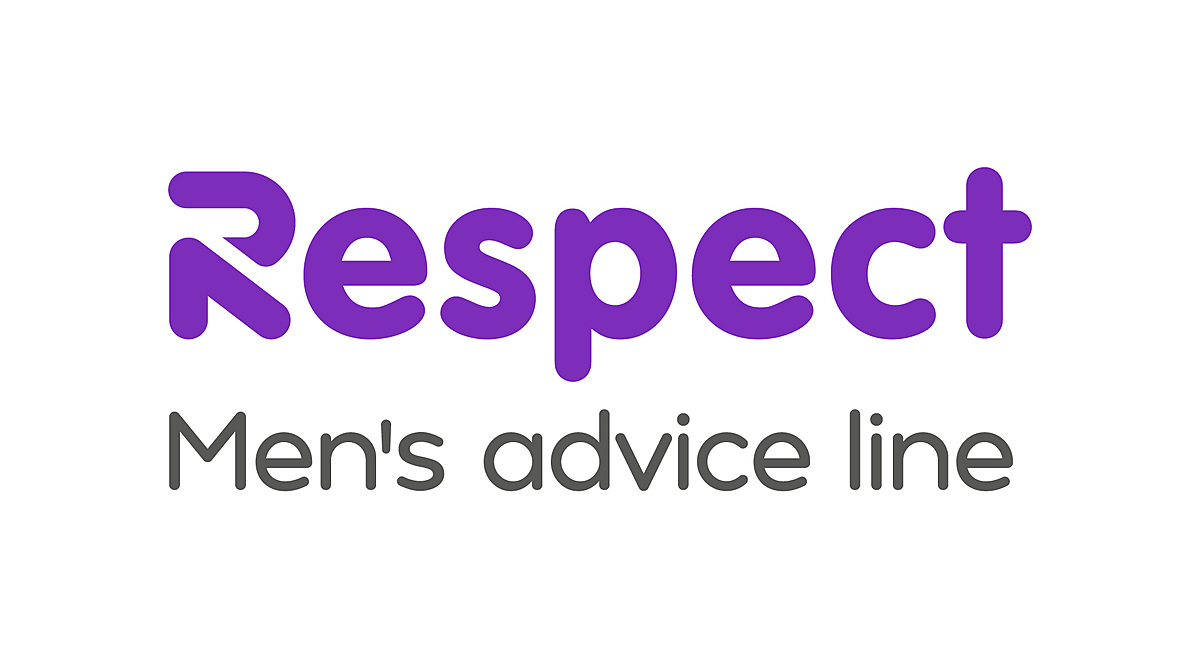 The Men's Advice Line is a confidential helpline for male victims of domestic abuse and those supporting them. We offer advice and emotional support to men who experience abuse, and signpost to other vital services that help keep them and their children safe.

Call: 0808 8010327 or visit: www.mensadviceline.org.uk
---
Helplines Research: