Our impact reports shine a light on the work we do to end domestic abuse, tracking progress towards our shared vision: A world where domestic abuse is not tolerated, where perpetrators are held to account and survivors' safety and wellbeing is centred.
Over the past few years we've grown as an organisation, and our impact has grown with us.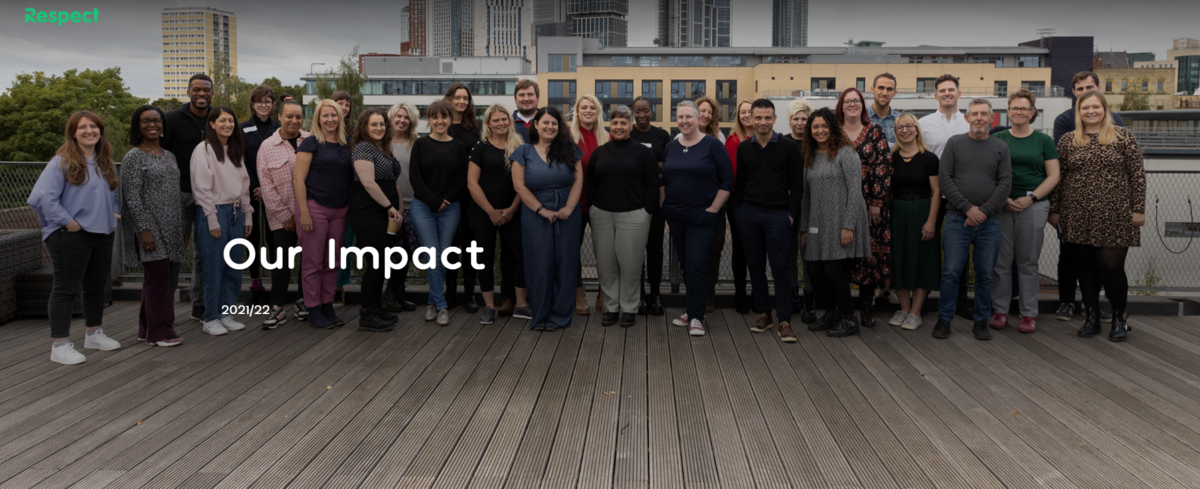 Read our latest report to learn about our impact in 2021/22.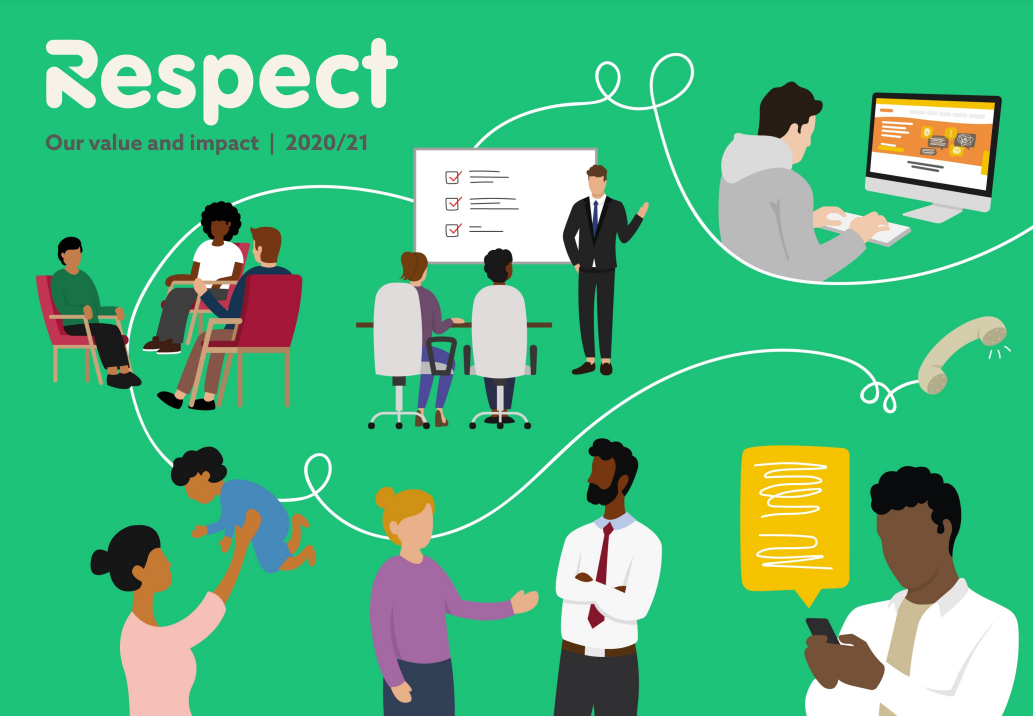 This report tracked Respect's work through the first year of the pandemic, a year that started and ended with the UK in lockdown.